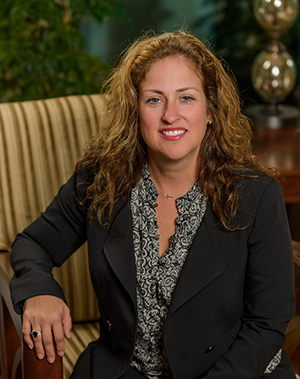 Brandon Noel Harris
Forensic Accountant
Brandon Noel Harris is a Forensic Accountant with over 20 years of business experience. Since graduating with Bachelors and Masters degrees in Accounting from East Carolina University in 1995, Brandon has worked in public accounting, internal auditing, financial and accounting management, government contract auditing, forensic accounting, and fraud examination and prevention.
As a Certified Fraud Examiner (CFE) and Forensic Accountant, Brandon provides forensic accounting services for attorneys and their clients and helps organizations in the prevention, detection and deterrence of fraud.
Brandon is dedicated to her professional development by maintaining her memberships and attending continuing education training in the following organizations: North Carolina Association of Certified Public Accountants (NCACPA), American Institute of Certified Public Accountants (AICPA), and the Association of Certified Fraud Examiners (ACFE).
Brandon lives in Greensboro, NC with her daughter. Brandon is active in the Greensboro community, including serving as a Board member and/or officer for nonprofits.
SaveSaveSaveSave
SaveSaveSaveSave
SaveSave
SaveSave
SaveSave
SaveSave
SaveSave
SaveSaveSaveSave